We're A Digital video production & and editing studio.
Curious About Our Culture?
Imba Production is a digital brands-focused video production studio team, we support big and small brands in their marketing and promotional efforts 
We are a small but efficient video production team, with mostly female members. And with diverse creative peoples in different fields. 
We would love to hear more from you and discuss your needs? Don't forget to contact us or find our studio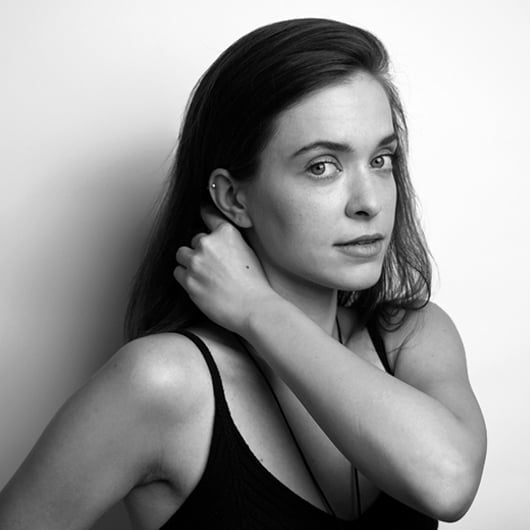 Ljubica is young and creative video producent worked for big silicon walley brands. She is founder of Imba Production 
Marko is an experienced startup manager and involved in creative digital for over 20 years. He has worked in marketing for over 15 years.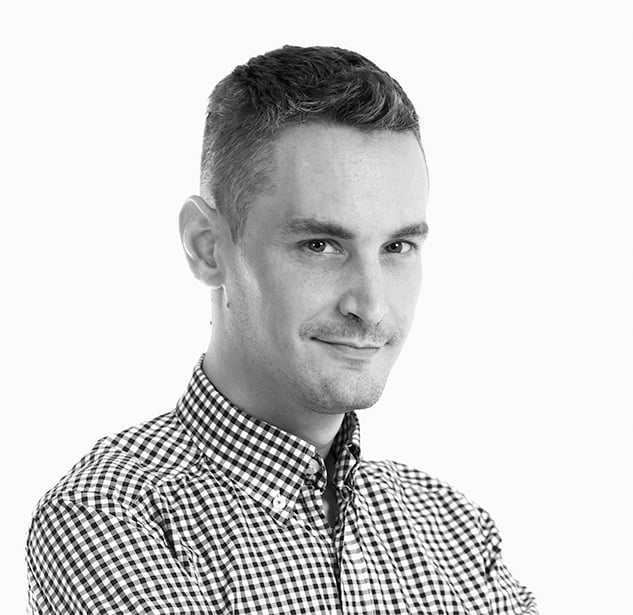 Nibh vel velit auctor aliquet. Aenean sollicitudin, lorem quis bibendum auctor, nisi elit consequat ipsum, nec sagittis sem nibh id elit. Duis sed odio sit amet nibh vulputate.