We're A Digital video production & and editing studio.
Interested In how we reach our goals?
Imba Production is a digital brand-focused video production studio team, we empower our clients with great video production. 
We are a small but efficient video production team, with experienced experts in video content creation. And with diverse creative people working in different fields of commercial art.
We would love to hear more from you and discuss your needs? Don't forget to contact us or find our studio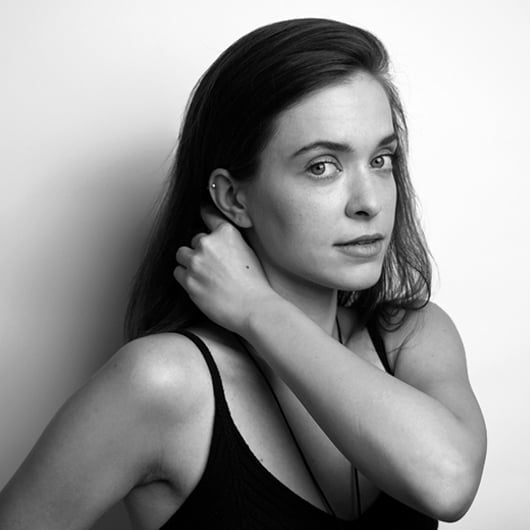 Ljubica is young and creative video producent worked for big silicon walley brands. She is founder of Imba Production 
Marko is an experienced tech consultant, involved in creative and digital for over 20 years. He has worked in marketing for over 15 years.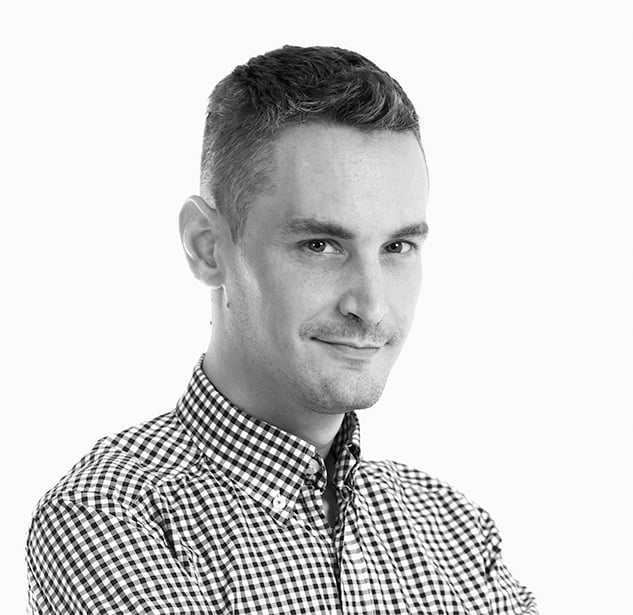 Our creative and visionary team. Experts in video production, editing and building content for digital today.