In today's fast-paced digital world, video marketing has become an essential component of successful business strategies. With the power to engage viewers, convey information quickly, and boost brand recognition, it's no wonder businesses are turning to video marketing service providers to help them stay ahead of the competition. In this comprehensive guide, we'll explore the top six sources for finding the best video marketing services, so you can make an informed decision and elevate your marketing game
When searching for a video marketing service provider, checking out online directories and review sites is an excellent starting point. These platforms aggregate information about various service providers, including customer reviews, ratings, and contact information, making it easier for businesses to compare and choose the best fit. Some popular review sites include Clutch, UpCity, and G2.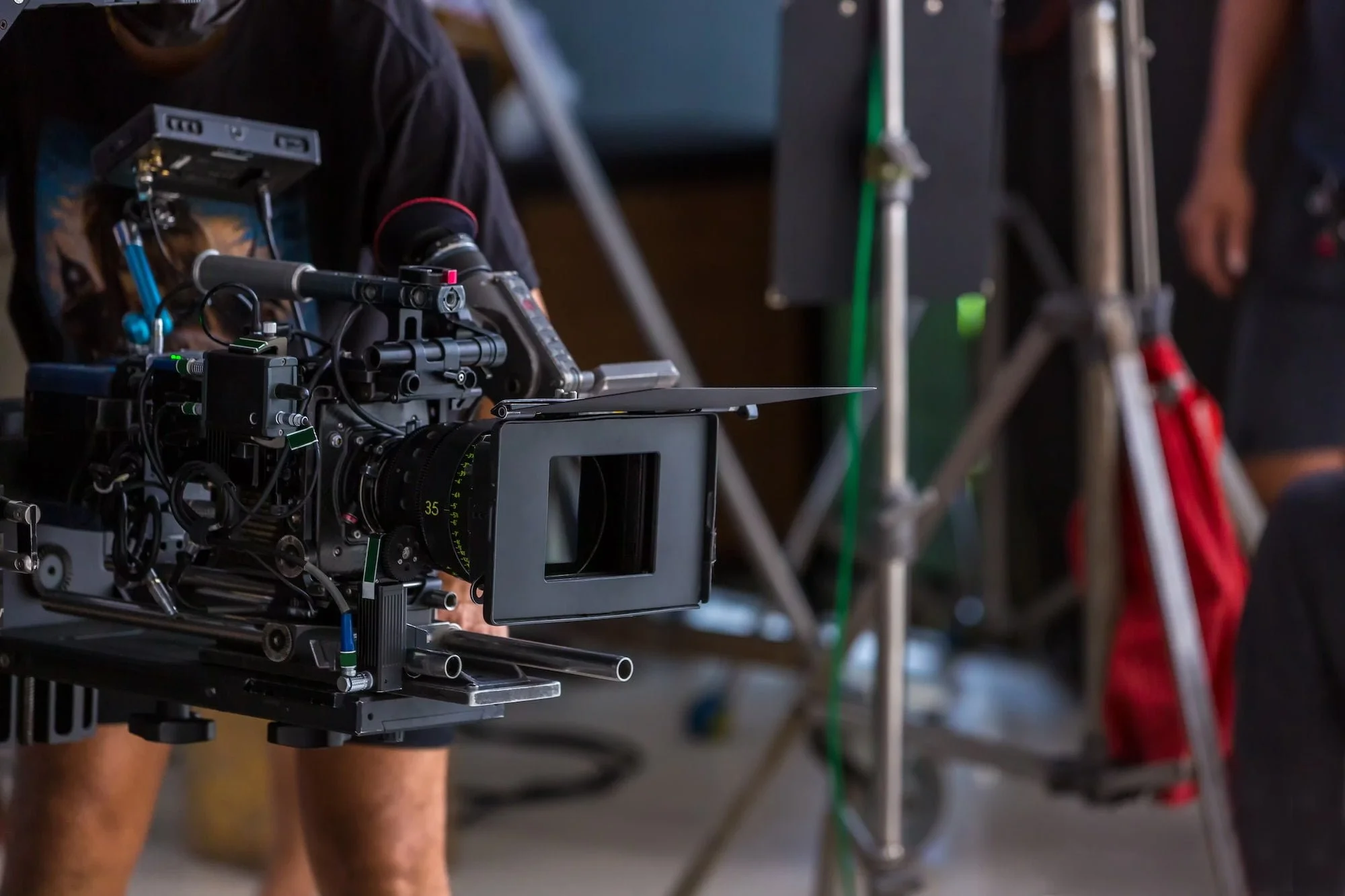 In addition to general review sites, there are also industry-specific directories tailored for video marketing services. Websites like ProductionHUB and Videographer.com focus exclusively on video production and marketing companies, providing a more targeted search experience for users. By using these specialized platforms, you can quickly narrow down your options and find a service provider that understands your industry's unique demands.
Social Media Platforms and Video Marketing Service Providers
Social media platforms, such as LinkedIn, Facebook, and Twitter, are valuable resources for finding reputable video marketing service providers. By joining industry groups, following relevant hashtags, and participating in discussions, you can connect with professionals and request recommendations from your network.
This approach can yield invaluable insights and help you find a trusted service provider that aligns with your marketing objectives.
For those seeking a more comprehensive approach, specialized video marketing service providers are the ideal solution. These companies provide comprehensive services, from concept creation to post-production, and strive to deliver an optimal viewing experience for your target audience.
With their expertise in video production, these professionals can help you create videos that capture user attention and encourage engagement. Furthermore, they understand the importance
Another advantage of leveraging social media is that it allows you to evaluate the service provider's own marketing efforts. A company with a strong online presence and engaging content is likely to be well-versed in the latest video marketing trends and techniques. Make sure to check their profiles and take note of their posting frequency, follower count, and engagement levels to gauge their expertise.
Industry Events and Conferences
Industry events and conferences provide a unique opportunity to meet video marketing service providers in person. By attending workshops, panel discussions, and networking events, you can learn more about the latest trends in video marketing, exchange ideas, and establish connections with potential providers. Take advantage of these opportunities to ask questions, share your goals, and evaluate their communication skills and professionalism.
Many video marketing service providers sponsor or exhibit at industry conferences to showcase their expertise and services. By visiting their booths or attending their presentations, you can gain a deeper understanding of their offerings and assess whether they are a good fit for your business. Additionally, event sponsorship can be an indicator of a company's commitment to the industry and its reputation within the community.
To ensure that you choose the best provider for your needs, vet other video marketing professionals in the area. Ask for recommendations from colleagues and industry contacts, and read reviews to determine whether their services are reliable and effective. Additionally, be sure to investigate their strategies (keywords, creative elements, etc.) as well as how they measure success to make sure they align with your goals and objectives.
Once you've identified a potential partner, schedule an introductory meeting to learn more about their capabilities. During this time, discuss the services they offer and inquire about pricing. Make sure to ask any questions you may have so that both parties are on the same page prior to signing any contracts or agreements. By taking proactive steps in researching
Freelance Platforms and Marketplaces
Freelance platforms, such as Upwork, Freelancer, and Fiverr, offer a diverse pool of video marketing professionals and service providers. With access to a global talent pool, you can find freelancers and agencies with a wide range of skills, experience levels, and pricing options. This flexibility allows you to customize your video marketing strategy according to your specific needs and budget constraints.
When browsing through freelance platforms, be sure to carefully review each provider's profile, paying special attention to client testimonials and portfolio samples
Read more on our Blog