Many product reviews videos today feel like long lectures about the tax code, thanks to the popularity of mobile phones and cheap video cameras. These videos lack focus and overall quality. It represents your brand and our team doesn't recommend that you do this alone at home. Product Review videos are very important today, they help the overall reputation of your products and brand.
We found an excellent article about how data behind product review videos and youtube platforms, read more on this link
Read more about how to make product review videos
There are many ways to avoid boring your audience and drawing harsh criticism from them or falling into the bad reviews trap. These five tips will help you create great videos product reviews.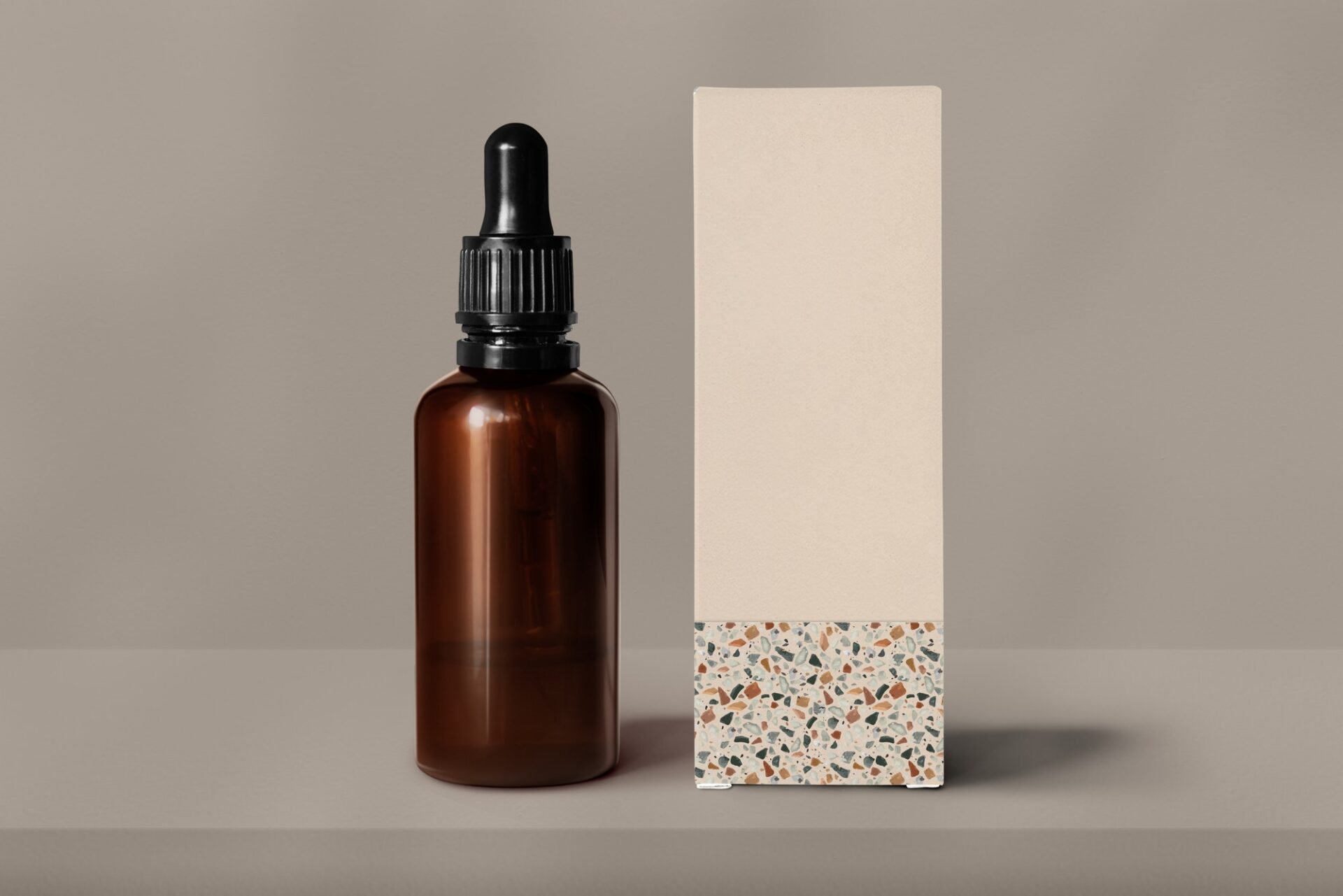 1. You risk your life if you exceed three minutes.
Your audience would prefer to see a preview of the product, not to do a doctoral thesis. Keep the review brief and to the point. You should be able to run for three minutes or more for a product review video.
Pop songs and commercials on television rarely last more than three minutes. It's because people lose interest quickly if there's no storyline to follow.
2. Focus on the product and discuss it honestly.
The review should Focus on the product and not the reviewer. While it is a good idea to add a little personal opinion to the reviews and give depth to your descriptions, no one wants to watch you go on about yourself, your life, and your opinions.
Your opinions should be respected Be as honest and balanced as possible There are many shades of gray that can be described for any product, no matter how polarized it is. Your viewers do not want to see you fawning and infatuated, but they don't want a trash and banter session.
Reviewing a product's strengths and weaknesses is not a way to impress the audience by being clever, grumpy, or nasty.
3. Focus on the main features and what they do.
Because you only have a few minutes, don't feel pressured to go through the entire specification sheet. Select a few unique features that make this product stand out Or provide some level of distinctiveness over the rest, and elaborate incisively on these.
Although widget 5000 might have a new button, is it as relevant to your audience? Refocus your attention away from dry recitations of facts and figures Let's now discuss the features that make it easier and more enjoyable for users.
4. Create your script and just recite your script.
Even animated speakers can become automatons reading from scripts. If you are not a Strasberg or Stanislavski method acting school graduate, Don't attempt to read your review.. Keep track of your progress by making a list with the most important points and a rough estimate of when you will get to the next one.
A point from "shooting script" with timings and instructions will keep you from running too fast or too slow. You can then improvise your way through the review, while still sounding natural and conversational. The best review voice-overs are restrained jazz. You're encouraged to riff, but keep it close to the melody.
5. Apply quick and clear editing
You're not completing the task in a reasonable time. Editing can be a difficult art and takes many years to perfect. However, a good rule is that editing should not take more than a few seconds. A static image should not be displayed on a screen for more than three seconds.
For fancy crossfades, straight cuts are almost always preferred to fancy ones. You can also use iris, arrows, and other gimmicks within your editing software. If you don't have a $5,000 steady camera rig, don't attempt to substitute cutting with the camera. Even the most fluid freehand movements can make a tilt or pan seem unsteady.
These guidelines won't get you closer to the Academy Award nomination. But, remember that video reviews can bring in money and positive attention. You'll win your viewers over if you plan well and avoid negative comments.
Read more on our Blog