food video production
Professional cooking video production
Professional cooking video production for brand marketing. As a video production agency, we work with food & drink, one of our favorite types of content to create is video recipes. Why do we love them?
Because they are cost-effective to produce, fun to create, and above all…. they are the ideal social media content. We help numerous clients to promote their brands and products by creating this type of media content that is hugely popular with global audiences.
We've created video recipes for many food brands and businesses such as Riverford Farm Organics, QV Foods, From My Farm, and Mermaid Bakeware to name a few.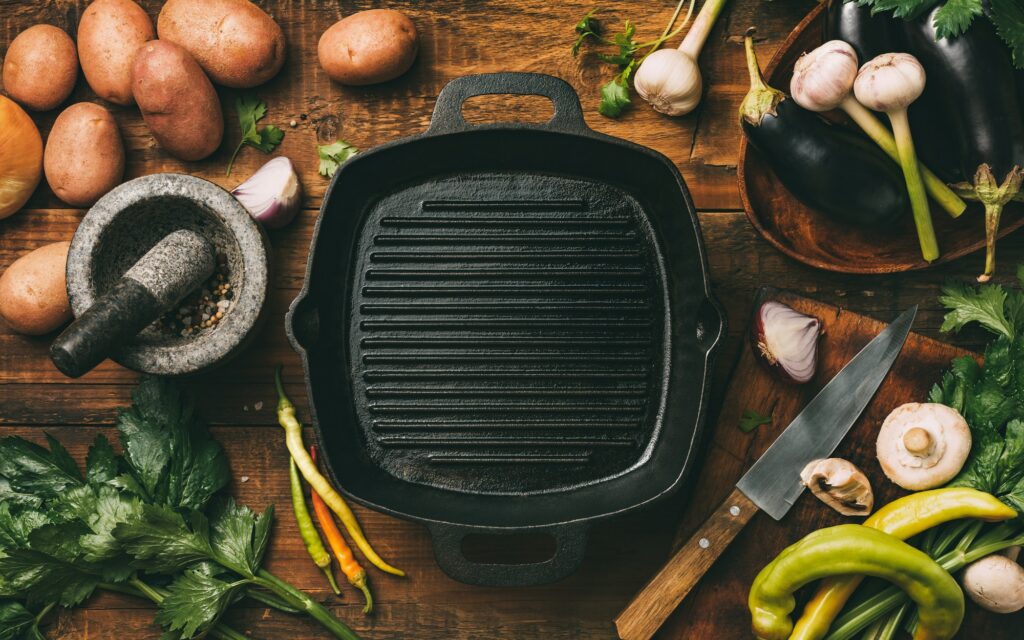 What is recepie Video?
Recipe videos, hands and pans videos, cocktail videos, and more.
Our experienced culinary video team captures the process of preparing a recipe or demonstrating a culinary technique in our beautiful, naturally lit kitchen studio. All recipe video tiers include props and ingredients, hands preparing food, and professional styling, editing, and production.
Standard Recipe Videos
Includes multiple camera angles, elevated styling / more going on in the scene, makes featured products easier to see, optional specialty shots (stop motion, slow motion, macro).
Culinary Lifestyle Videos
Get creative and go beyond the standard recipe formats with unique how-to and educational videos, videos with extended recipe preparations, or videos showing multiple preparations of a featured ingredient or method.
Minimalist Recipe Videos
Minimalist recipe videos are simple hands-and-pans videos, offering overhead shots to demonstrate the recipe process quickly and simply. One side detail beauty shot of the completed recipe will be included at the end.
Recipe Video Shorts
Recipe shorts show partial actions, focusing on side detail and beauty shots to briefly tell a story.
INCLUDED
Video Stills
With every video, our team selects and delivers several still frames that can be used as poster images or for social sharing. Video stills are images pulled from the edited video footage. The resolution of the video stills matches the resolution of the edited video.
FEATURED ADD-ON
Extra Video Cuts
Delivered videos re-cut to shorter lengths, or reformatted to different dimensions for social media channels including TikTok recipe video, Instagram stories and reels, Pinterest, and Amazon.
Professional cooking video production for brand marketing.